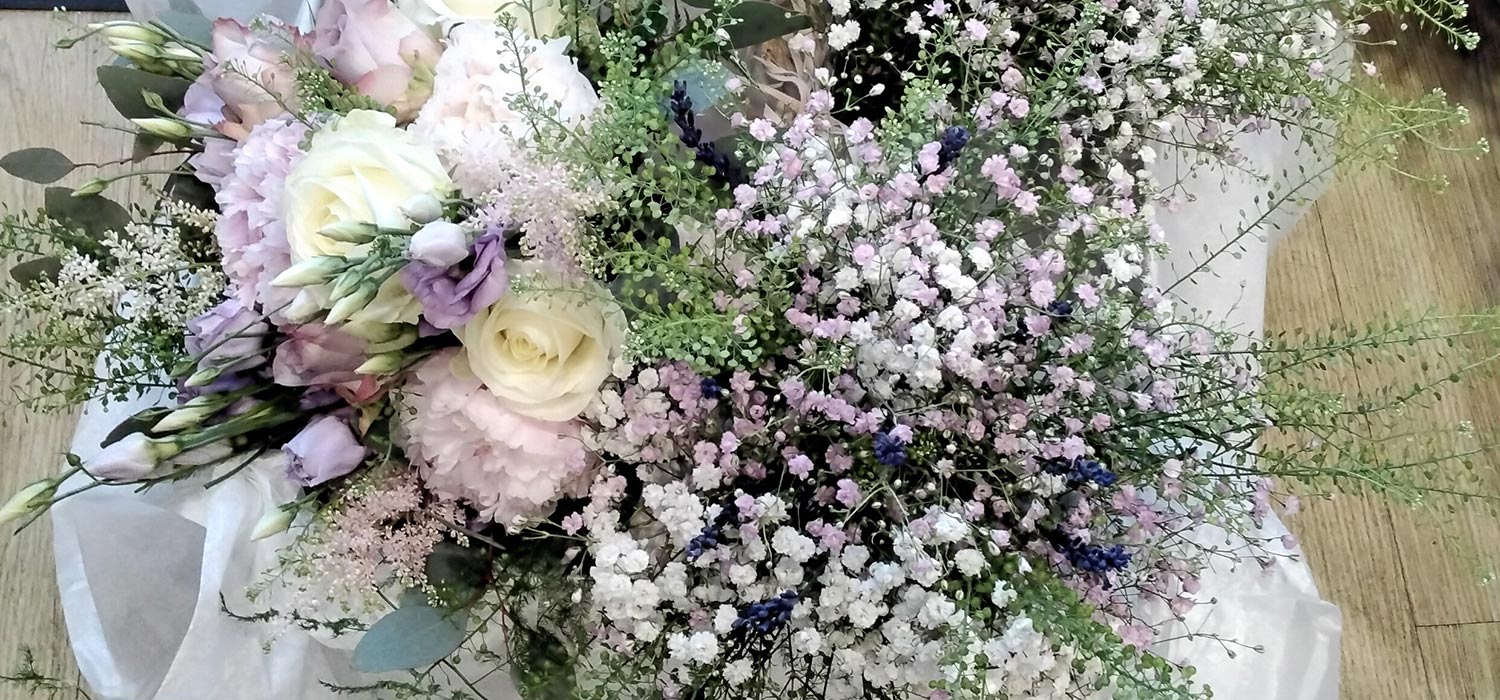 Wedding Flowers
For many brides-to-be, a visit to the florist can leave
one confused and perhaps spoilt for choice. Please remember we are always here to help.
Whilst many floral products can be readily purchased online, a  face to face informal chat will always yield the best results,
Please contact us to discuss your requirements.
Contact Us